June 9: "Sick and tired of being sick and tired"
Lifting the embargo on images of police violence
Hi, it's Peter. Thanks very much to those of who you signed up to receive this letter. Over the next few days and weeks, I'll be experimenting with different formats and frequencies, and will try to include interviews now and then that might shed a bit of light on some of the less covered areas of this never-ending story. For now though, again, thank you for being here. (If you'd like to skip the preamble and go straight to the roundup of videos and news, scroll down.)
---
The video clip that started it all was long, gruesome and personal — the ultimate act of police violence. Officer Derek Chauvin knelt on George Floyd's neck for 8 minutes and 46 seconds while his fellow men held him down and stood watch.
We know this is true because we saw it with our own eyes. Every major cable network showed the clip to infinity; radio programs played the audio of George calling for his mother. Each time it flashed across the screen we grew angrier, more horrified, more impassioned to join the crowds — the wretched image of Chauvin's smirk branded into our memory just as clearly as George's cries.
But in the days following, the many thousands of acts of police brutality against protestors, the press and observers were hidden from view. Videos circulated throughout social media of police beating, shoving, stunning, gassing, charging, throwing, shooting and arresting peaceful protestors — the kind of unchecked violence and disregard for safety and justice that, more than a week later, is only now beginning to permeate the major networks and papers with any regularity.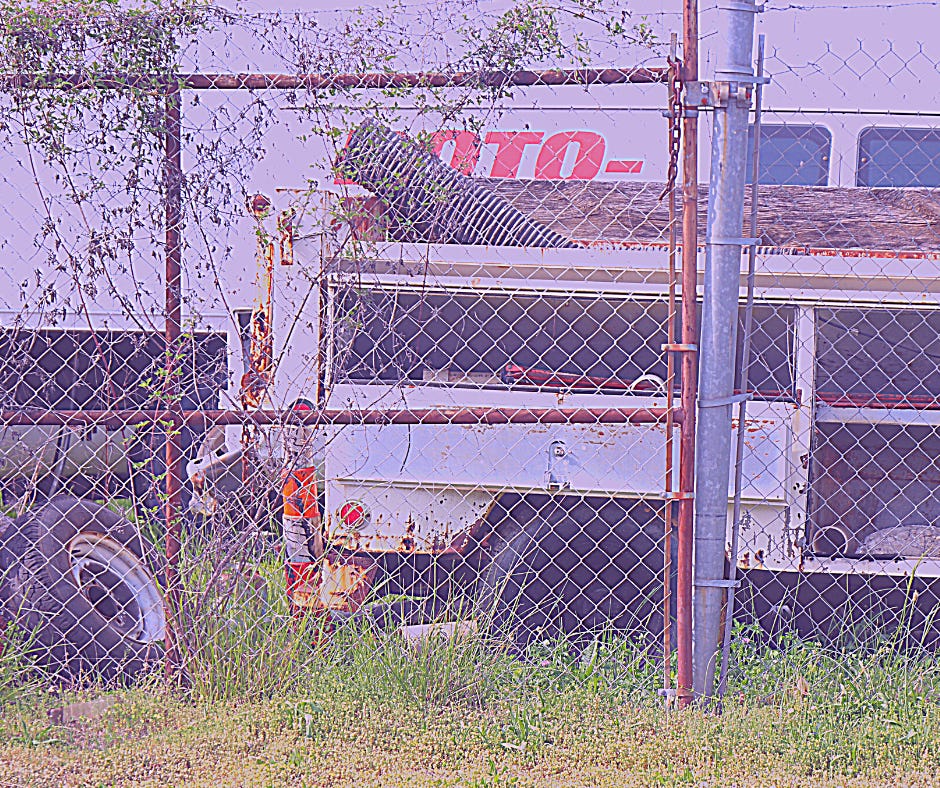 The video of a couple getting stunned by a taser in their own vehicle kicked it off, and this week's conspiracy from Trump about the 75-year-old man who was shoved to the concrete by Buffalo police further opened up the conversation. The embargo seems to have been lifted, finally, suddenly, as if time wasn't of the essence until today, and many people are coming into contact with these images of brutality for the first time. Police and elected officials have been ready to gaslight nonetheless, telling us that the videos we see with our own eyes aren't really what happened. Astounding, enraging.
As editor of The Appeal Daniel Nichanian pointed out, several city officials are beginning to take tiny, inching steps toward changing their policies in response to the protests. But a couple viral videos do not show the depth of inhumanity and cruelty that is happening on streets in all 50 states. Not even close.
In addition to the donations, the protests, and the listening, we must also continue to spread these videos, especially to those in our lives without the know-how or time to do their own research. They must be seen to truly understand. It's too easy to look away. We cannot.
---
Videos & News Roundup
NYPD officers smashed out the windows of a car in SoHo after curfew this weekend, ripped the occupants out and brutally beat them.

Dallas PD shot an unarmed protestor with a rubber bullet from a few yards away for shouting.

At least five NYPD officers threw an unarmed bicyclist to the pavement and beat him senselessly.

The man who drove his car through a crowd of protestors in Virginia is "an admitted leader of the Ku Klux Klan and a propagandist for Confederate ideology," said the commonwealth's attorney.

Blog editor Christian Neal MilNeil looked outside his home window to see Portland police standing guard and threatening arrest, seemingly an act of revenge for MilNeil's recent tweets condemning police. One told his wife, "I know about your preconceived notions of police - I know them for a fact."
NYC Public Schools fired a black mother and social studies teacher after she was interviewed on television in support of protests. "They're sick and tired of being sick and tired," she says, "and this is what sick and tired looks like."

The NYPD sent a car to observe an elementary school's Kids Against Racism march around the block, according to Daily Dot editor David Covucci

A Chicago officer wore a mask bearing the "Three Percenters" logo, a right-wing militia group, while on duty Saturday.
---
Thanks for reading. If you liked this first attempt at a newsletter, please share it with friends and family via the button below. Tomorrow is another day.